OpenFMB Adapter Toolset
Open Source from Open Energy Solutions
Adapter for Existing Protocols
Adapter software to communicate with common existing protocols such as Modbus and DNP3.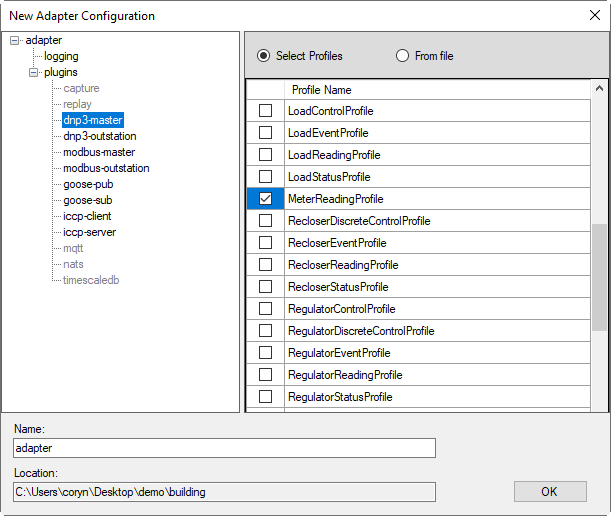 Graphical Configuration Tool
A native desktop tool to generate configuration files for the adapter to map devices providing protocols such as DNP3 or Modbus to OpenFMB.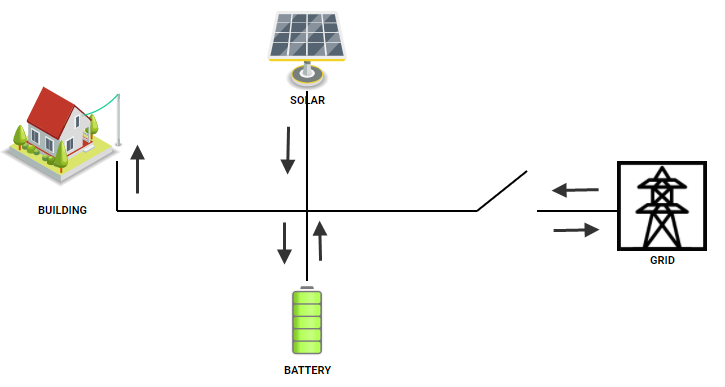 HMI
An HMI to connect devices to circuit drawings and see live readings.
Unified Datamodel
Unified and open datamodel with OpenFMB.
Open Source Approved License
Licensed under Apache 2.0, an OSI Approved license.
OpenFMB Protobuf Exporter
The OpenFMB Protobuf Exporter is an Enterprise Architect Add-In to export OpenFMB UML modules or packages as Protocol Buffer definition (.proto) files